Cool, clean, and urban chic. Here's a dining room that we love.
Thinking about adding that Farmhouse look to your home? We've put together a list of inspired furniture pieces and accessories to complete the look.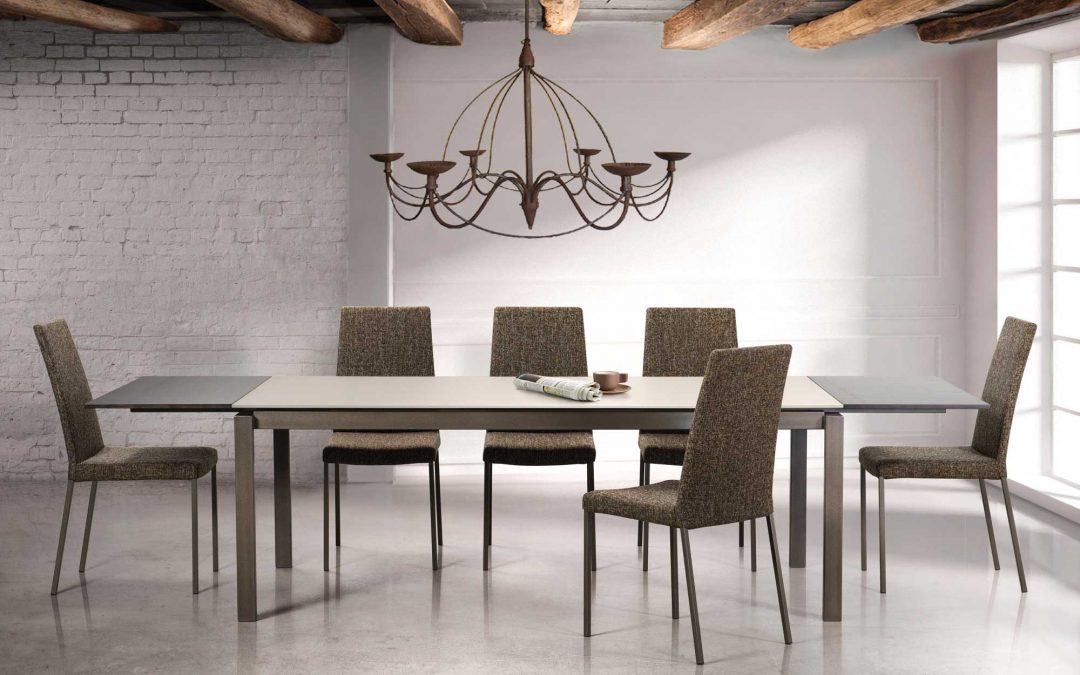 The following is a list of all the dining room furniture brands we carry. Any items that you find on the following websites can be ordered directly through us at our Grover Beach location.