FURNITURE, LIVING ROOM, BRANDS

The following brands of living room furniture are ones which our designers trust. We carry each of these brands in stock at our Grover Beach location. Any items that you find on these websites can be ordered directly through Modelhom for delivery or for pickup. Feel free to contact us if you have any questions.
Related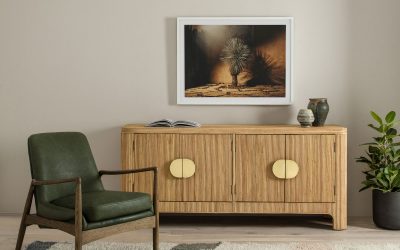 FURNITURE + DESIGN Furniture Trends You Can Expect to See in 2020by Nadia Deering As we welcome a new year, we can look forward to fresh furniture trends. We've compiled a list of trends that we can look forward to seeing as we kick off a new decade. Here is a glimpse...
FURNITURE + DESIGN Modern Rusticby Modelhom I love the subtle and bright color combination that a Modern Rustic palette can provide. Even the textures of these pieces can make any space feel warm and welcoming. These pieces can be found at our showroom and available...
Here's what's new this April