A DINING ROOM WE LOVE
FROM TRICA
by Modelhom
Trica's designs represent a passionate and innovative take on modern furniture that is perfectly adapted to North American urban living. Strongly influenced by classic European modernism, Trica's furniture blends today's cool, clean, urban chic with unmatched durability and function to create furniture that is tailored to fit your life. Here are a few shopping ideas on how to recreate this look.
Our Shopping List
Timeless-TRICA table $1756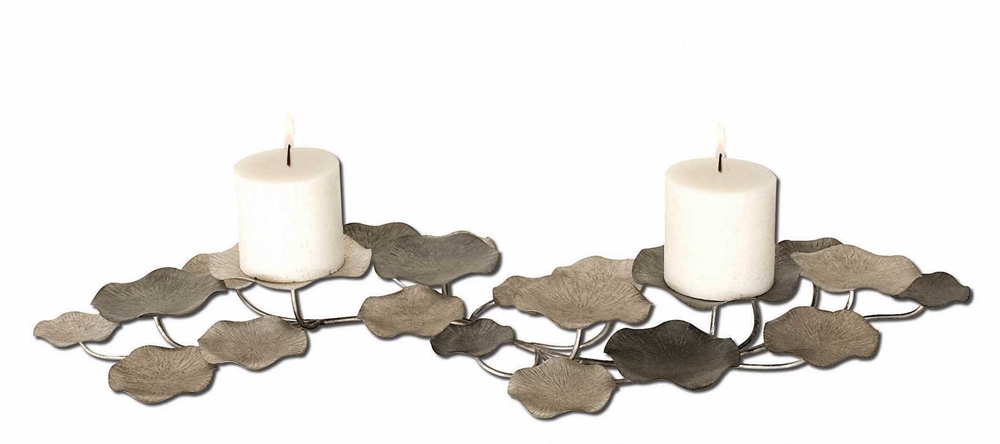 Lying Lotus Candleholder Uttermost $198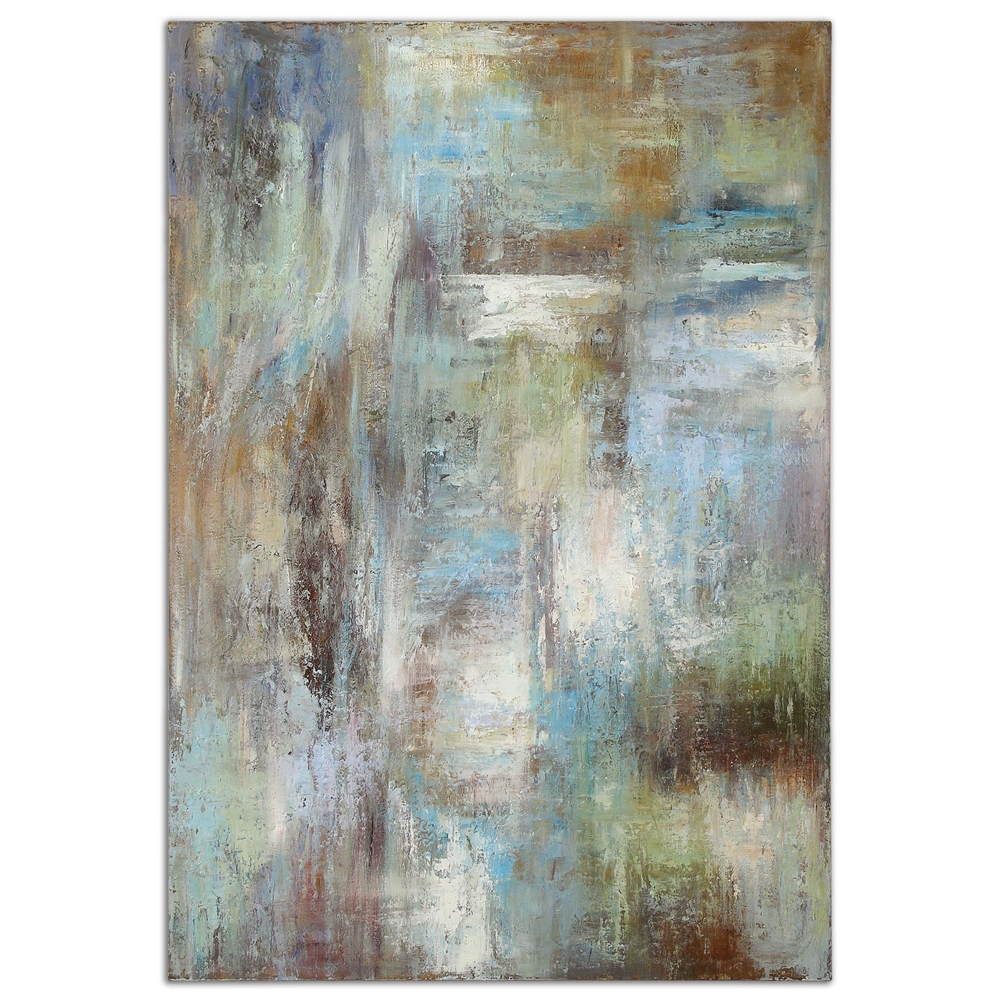 Urbana-TRICA Buffett $1934
We love how sophisticated this looks. It's fresh, bright, not over done. It's also a very versatile look and can be used in just about any modern or contemporary spaces.