FURNITURE WAREHOUSE
Shop local with friends and family at Modelhom. From the first visit, you will wonder why you shopped anywhere else. The warehouse is full of sofas, beds, tables, rugs, accessories and more, and you will love the friendly, smart, thoughtful designers that will help you furnish a space, room or entire home. Established in 2002, the no-frills warehousing concept allows Modelhom to keep prices lower than most retail and internet companies. Come see for yourself.
Here are just a few of the brands we carry that you can experience in our warehouse. Learn more.
PROFESSIONAL, AFFORDABLE DESIGN
Be inspired with new furniture, new décor and new design ideas. We can transform any space into something beautiful and functional. Our mission is to work closely with you and to create an environment that is a reflection of your style, whether it is a single space or an entire house.
Start A Project
One to One
We will work with you to create thoughtful, beautiful interiors that are functional, aesthetic, and affordable.
Color Consult
A color consultant can help enhance your space. We know how to achieve a harmonious color flow that takes your furniture and style into consideration.
At Modelhom, we can bring in furniture and accessories that will best highlight the selling features of any home.
learn more
The latest furniture pieces at Modelhom. The showroom is full of sofas, beds, tables, rugs, and accessories ready to take home for the holidays. Stop by today!! Friendly helpful staff available to help you.
We have a great selection of new furniture this fall season. If you're expecting company this holiday or if you're looking for that fresh fall look, visit our Grover Beach showroom today.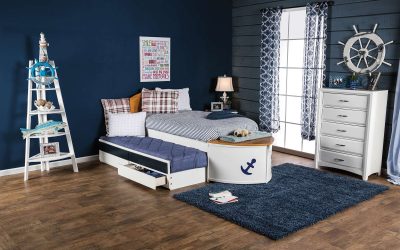 Christmas is fast approaching! Is your daughter a princess? Does your son love race cars? Surprise them this year with a new bed set from modelhom!